Hello Everyone!!!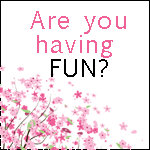 Here's the recipe:
- A Shiny Application (i.e. Stickles, Glitter, Shimmerz, etc.)
- 3 different types of Designer/Patterned Papers
- Must Handcut Your Papers!!! (No trimmers, hee hee!)
- Add a Funny Quote, Phrase or Sentiment.
I made this super fun card..... actually its true for me ..only mine is made by Dark chocolate truffle..lol.
This card is also for the following challenges:
So play along with us for fun and a fabulous prize from..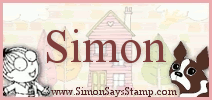 Checkout
FHF blog
now....