Hello Everyone!!!
Its time announce the winner of
PINK CAT STUDIO
candy....
...and the Lucky one is...
YYAM~ Yvonne.
yyam said... Ooh! The best kind of candy! :)
Happy 10th to your girl! :)
April 25, 2011 4:59 AM
Congrats Yvonne!! Please email your digi choice at piali[dot]biswas[at]yahoo[dot]com.

Now on to some fab news...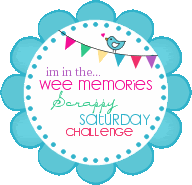 I saved the best for the last..
If you didn't know about this fun challenge blog....please check it out
HERE.

Thanks for stopping by....