Hello Everyone!!
Hope you all enjoyed the Labor day weekend!!
Today both my Kiddos are going back to school...lots of new things..Anushka(9) starts middle school 4th grade..Anisha(5) starts Kindergarten and I'll to have to get used being alone in the house while they're gone..gonna miss them :(
With all the new things...I've a sneak peek of new
SOME ODD GIRL
images..an entire new line called the
Tinies
Today you'll meet Tobie...
Cute little boy ..isn't it!!
I'm getting my box of b'day, halloween & all occasion cards ready for OWH.
This hoppy birthday card is for the following challenges..
Make sure to check
Some Odd Girl store
for the new FREEBIE and upcoming new Releases...you can also join us for the on going SOG sketch challenges..click
HERE
for deets.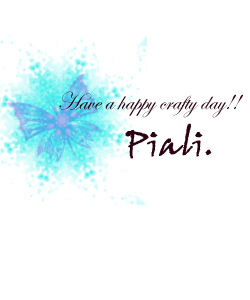 ..